Help Keep Our Kids on Court
Montgomery County Tennis and Education Foundation
501(c)3 Organization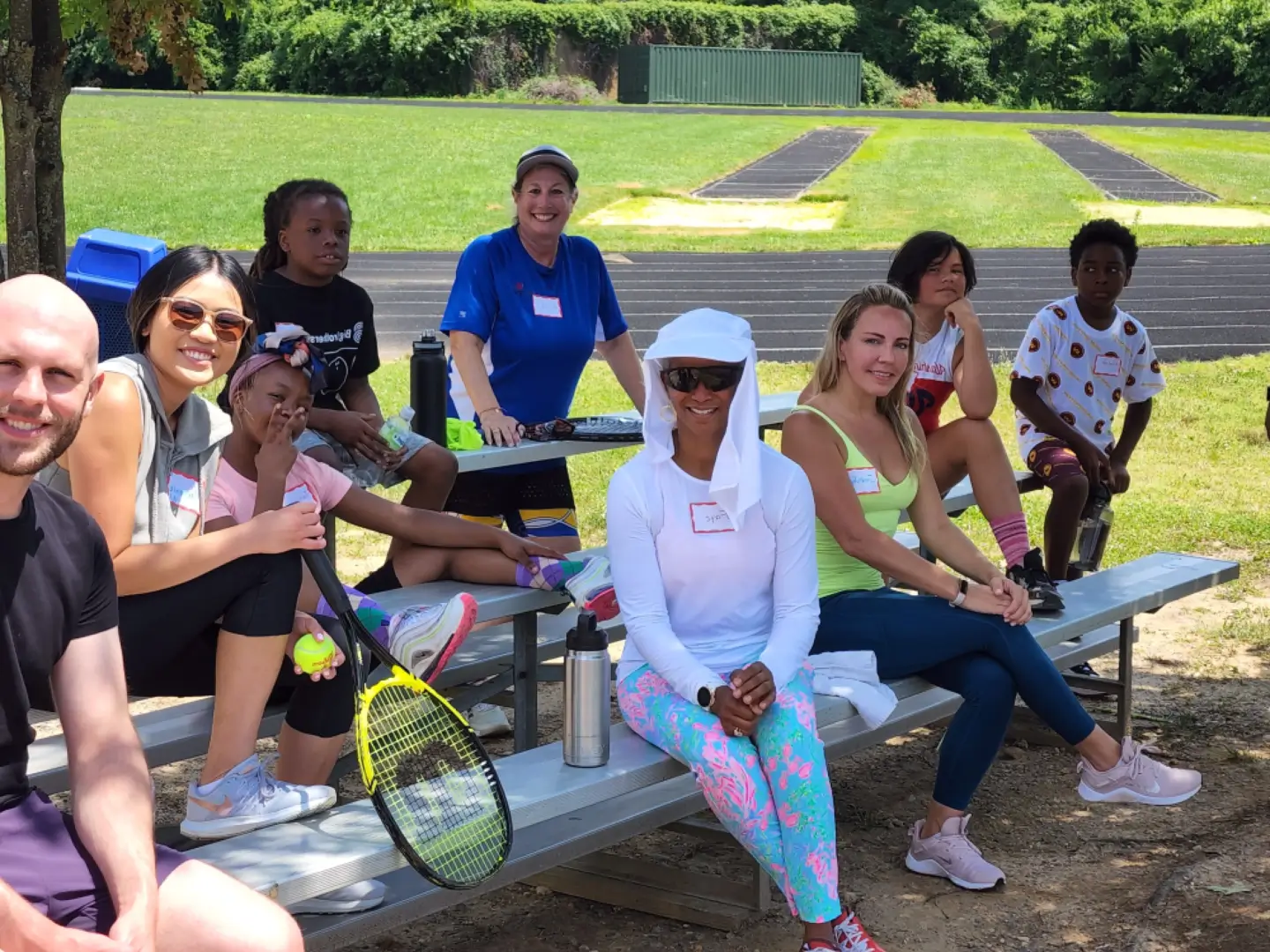 Welcome to Our Organization
There's much to see here. So, take your time, look around, and learn all there is to know about us. We hope you enjoy our site and take a moment to drop us a line.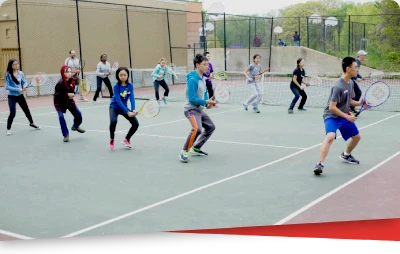 The Montgomery County Tennis and Education Foundation (MCTEF) is committed to providing healthy, recreational, and educational opportunities to underserved youth in Montgomery County using tennis as the vehicle to teach sportsmanship, self-discipline, life skills, and a strong work ethic.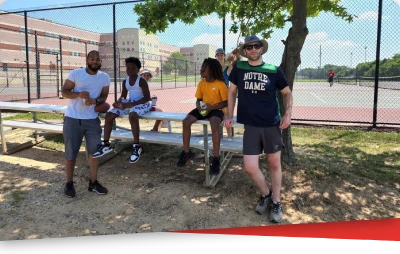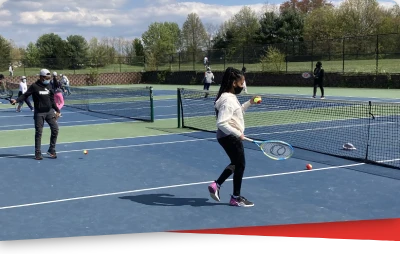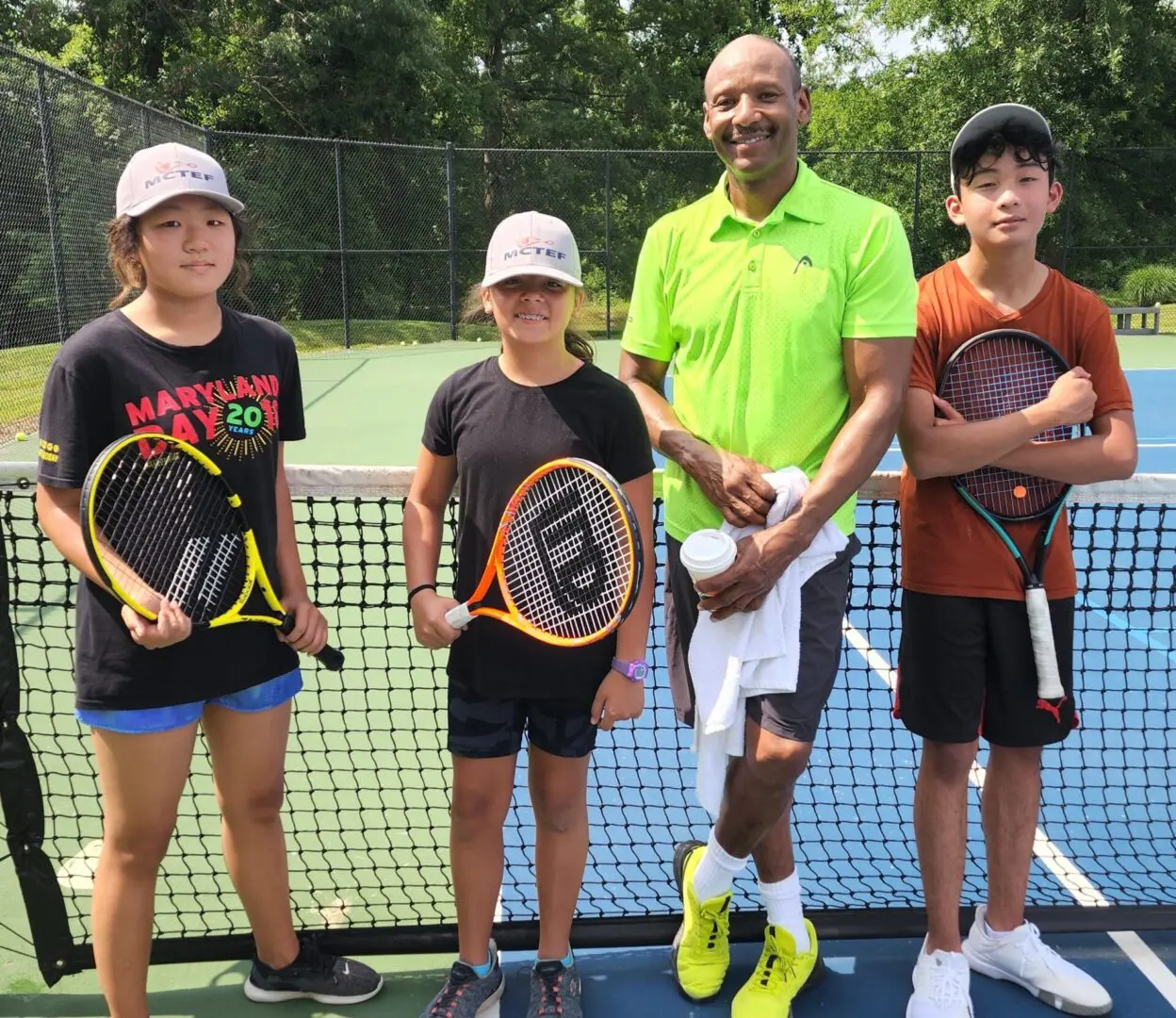 Thank you for your support and for making a difference in a young child's life!