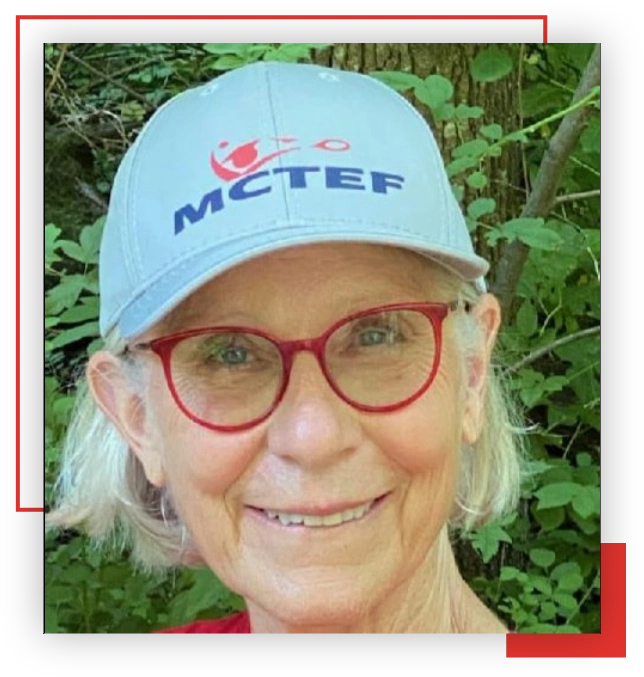 Meet Our Executive Director, DeAtley (Dee) Hatten Barish
I grew up spending summers hanging out at the local park tennis courts in Huntington, Western Virginia. There, I developed a passion for playing tennis and learned life lessons in the process, like how to lose and pick myself back up, and how to keep working to develop new skills to compete. I love the idea of giving children the opportunity to play and reach their potential using tennis as a tool for growing and maturing. It's wonderful seeing the children in our programs get out on the tennis court and exercise, mingle, and have fun.
I have a Master's Degree in Social Work (MSW), and I am retired from the US Navy and the federal government.
See you on the courts!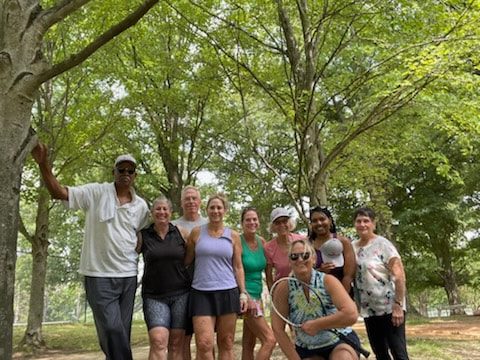 We have a wonderful cadre of instructors who are both tennis teachers and mentors.
Message From the President
Ayanna Wiggins, MCTEF President
While 2020 proved to be a year of many unknowns as I assumed this role during the COVID-19 lockdown, I am looking forward to continuing the work of my predecessor and placing particular emphasis on raising the awareness of the Montgomery County Tennis and Education Foundation (MCTEF). As someone who was introduced to tennis by chance as a young girl attending summer camp, it is truly an honor to begin the journey as incoming Board President for MCTEF. While I didn't have the opportunity to take "official" lessons and learn the proper techniques of tennis as a child, I realized early on that tennis was a sport that I loved in many ways.
The beauty in this sport is that win or lose, there's always the opportunity to rebound, get our heads back in the game, and try again the next time. These are just a few of the many portable life lessons that I believe are so important to share with young people who, in many cases, are fighting battles due to circumstances that they didn't choose. Ultimately, I believe that resilience is a byproduct of tennis if one stays committed to learning and growing in the game.
Organizations like MCTEF can help children learn resilience, among other equally important life skills. With your support, we have the power to change lives, change minds and impact the youth of Montgomery County by showing them a path to learning and growing through a sport that can be played long after the childhood memories have faded-- as long as the body physically says yes.
Ayanna Wiggins, MCTEF President
Our vision for MCTEF is to play a critical supporting role in the efforts of Montgomery County Tennis Association (MCTA) to introduce tennis, or expand tennis playing opportunities, to all youth in Montgomery County. By reaching out to MCTA members; the broader tennis-playing community; and to grant-making corporations, foundations, or governmental entities who share our vision, MCTEF strives to generate additional resources to support relevant tennis and mentoring programming in public parks, schools, and camps.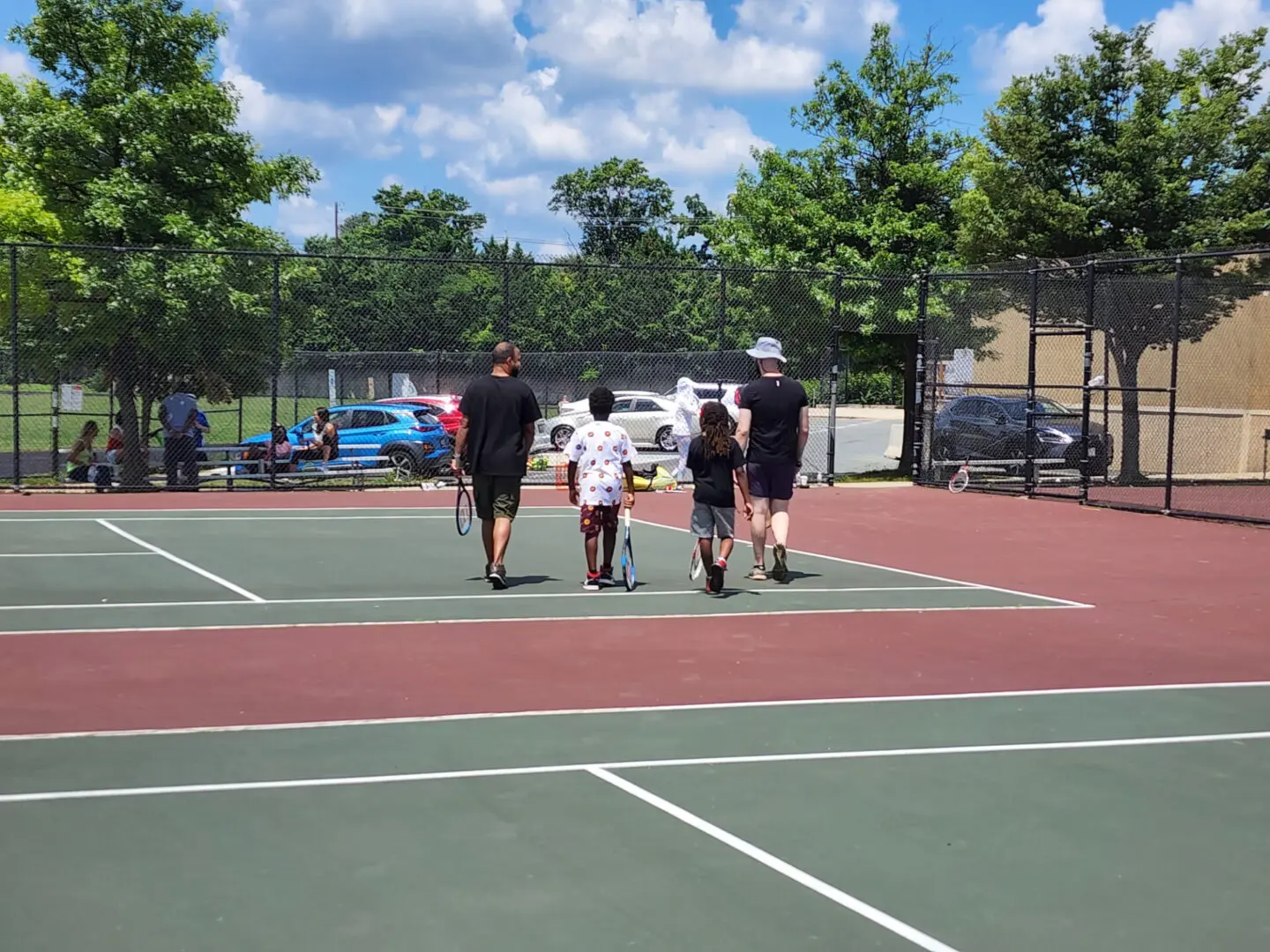 Meet the MCTEF Board of Directors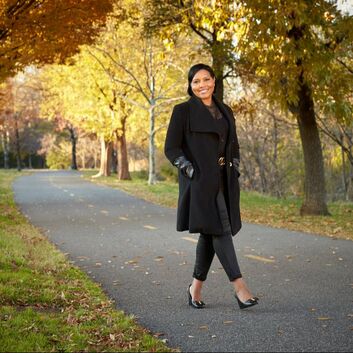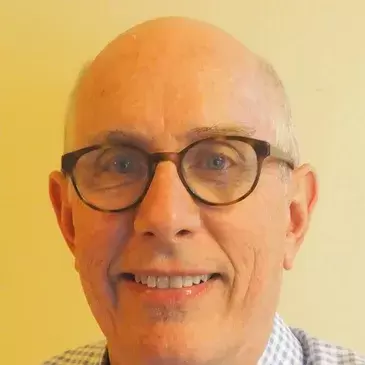 Vice President and Treasurer