Support Montgomery County Tennis and Education Foundation
Thank you for your support and for making a difference in a young child's life!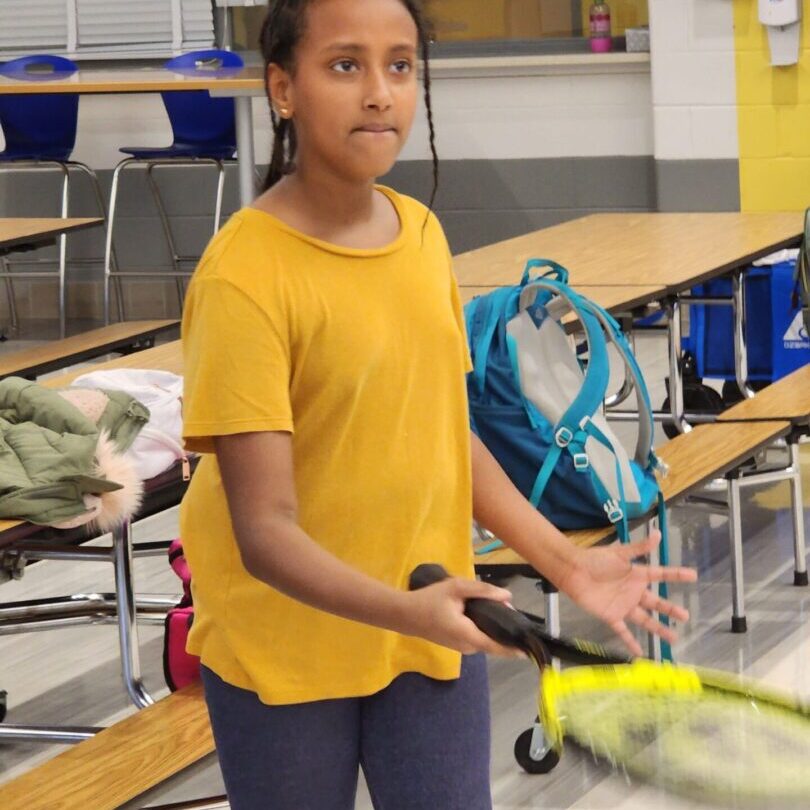 Your Contribution Provides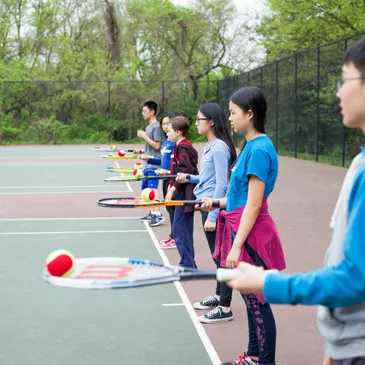 Corporate and Foundation Support
Corporate or foundation support is invited for all MCTEF activities and programs. We offer various sponsor packages, ranging from title sponsorship of programs to purchases of individual Scholarships to pay the cost of program participation for youth who otherwise could not afford to participate. Sponsor benefits vary with the package selected. For more information about corporate sponsorship packages, please contact us.